Attention Liberty Families: Due to storms expected this evening, we are making some changes to the Science Fair so learners & families can get home safely ahead of the potential severe weather. Learners presenting projects may arrive beginning at 4:45p to set up their projects. The Science Fair presentations & judging will occur from 5-6p, with the event ending at 6p. Awards will be announced at school on Friday. Thank you for your flexibility and for supporting our amazing learners!

Congratulations to Liberty's 2022 Youth of Character Award winners! These young people have gone above and beyond to do the right thing, even when nobody is watching! They are very deserving of this recognition! Congratulations! #LibertyPride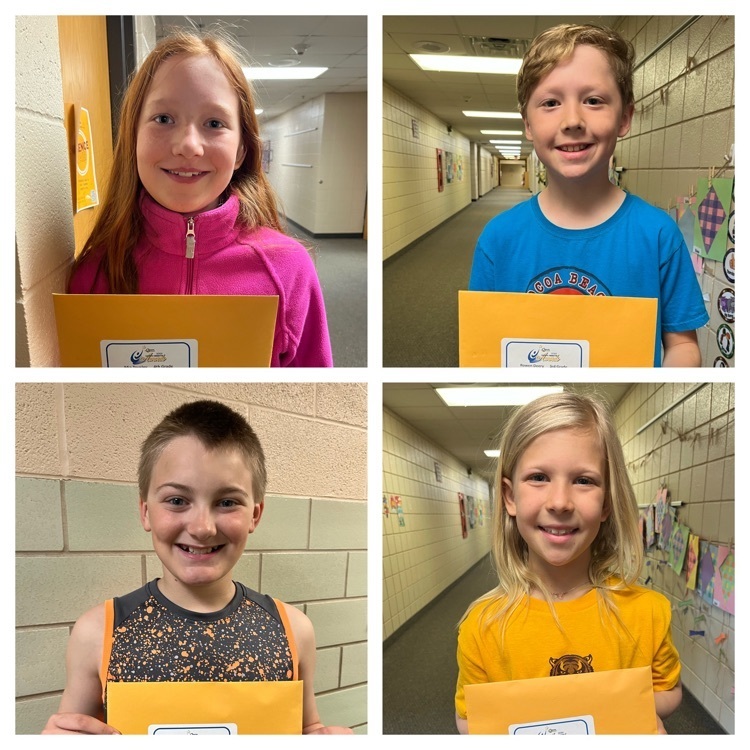 A huge thank you to @AirMadness and @SiouxFallsStorm for sponsoring FIVE Liberty families to attend this week's Storm game! This was made possible because these learners and their families look for ways to show kindness in their homes and community AND we have amazing community partners who support our schools! #LibertyPride

Mr. Jordan noticed that this young lady went out of her way to make sure another friend was included at recess! Super proud of her for seeing a need and doing something about it! #GoodNewsCallOfTheDay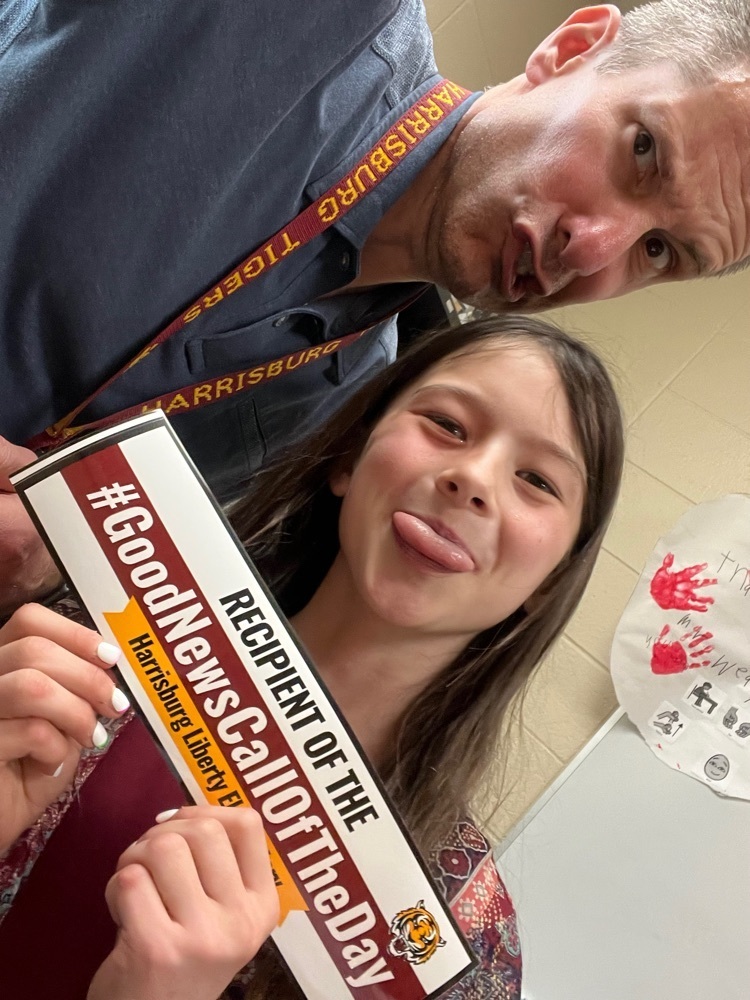 To all of Liberty's Moms, Moms to be & Mother figures - Happy Mother's Day!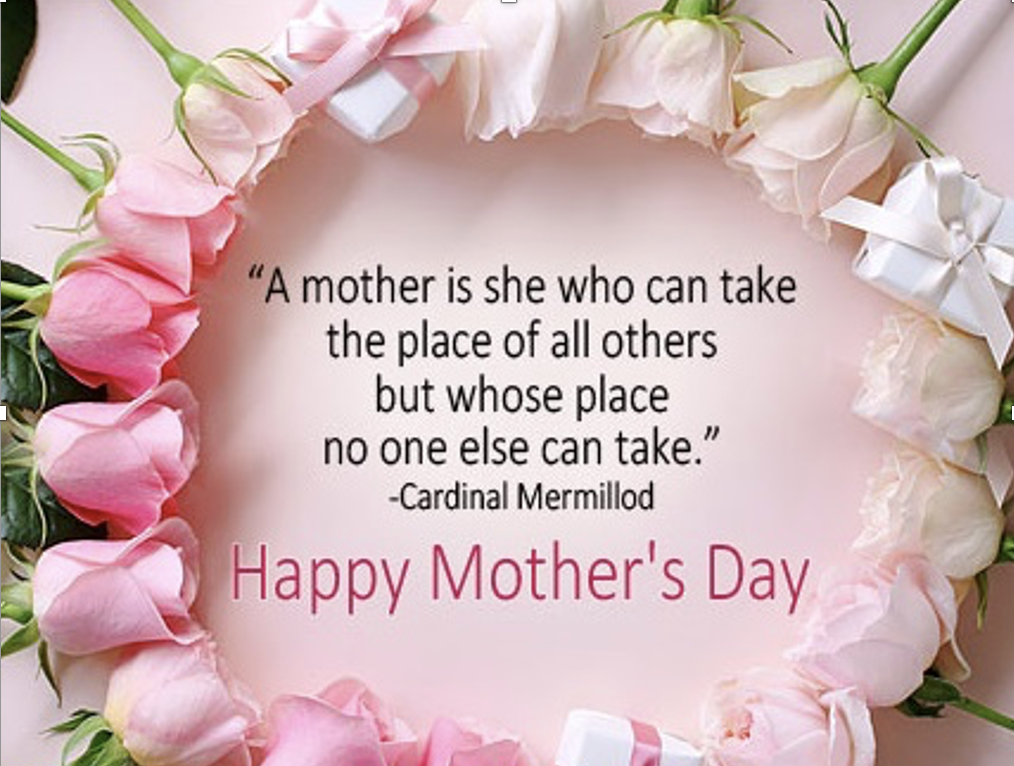 Mrs. Fagerland shared that these two have, on so many occasions, done the little things to help lighten the burden of others. They show kindness without an expectation of repayment – they do it because it's the right thing to do! #GoodNewsCalloftheDay

TONIGHT'S Liberty PTO Father Daughter Dance Information: 1. It looks like the rain is going to hold off for us, so we will only have guests enter through the Administrative Office Doors (Door E) on the east side of the school. 2. Park in designated parking areas only. If the east parking lot is full, plan to use the north parking lot accessible via Columbia Avenue. If you park in the north lot, please walk to the east doors using the sidewalk along the playground and drop-off loop. 3. The dance begins at 6:30p. Please do not arrive before 6:15p. Get your dancing shoes on! We're excited for a fun night! ~ Liberty PTO

The last day of school will be a TWO HOUR EARLY RELEASE on Thursday, May 19th.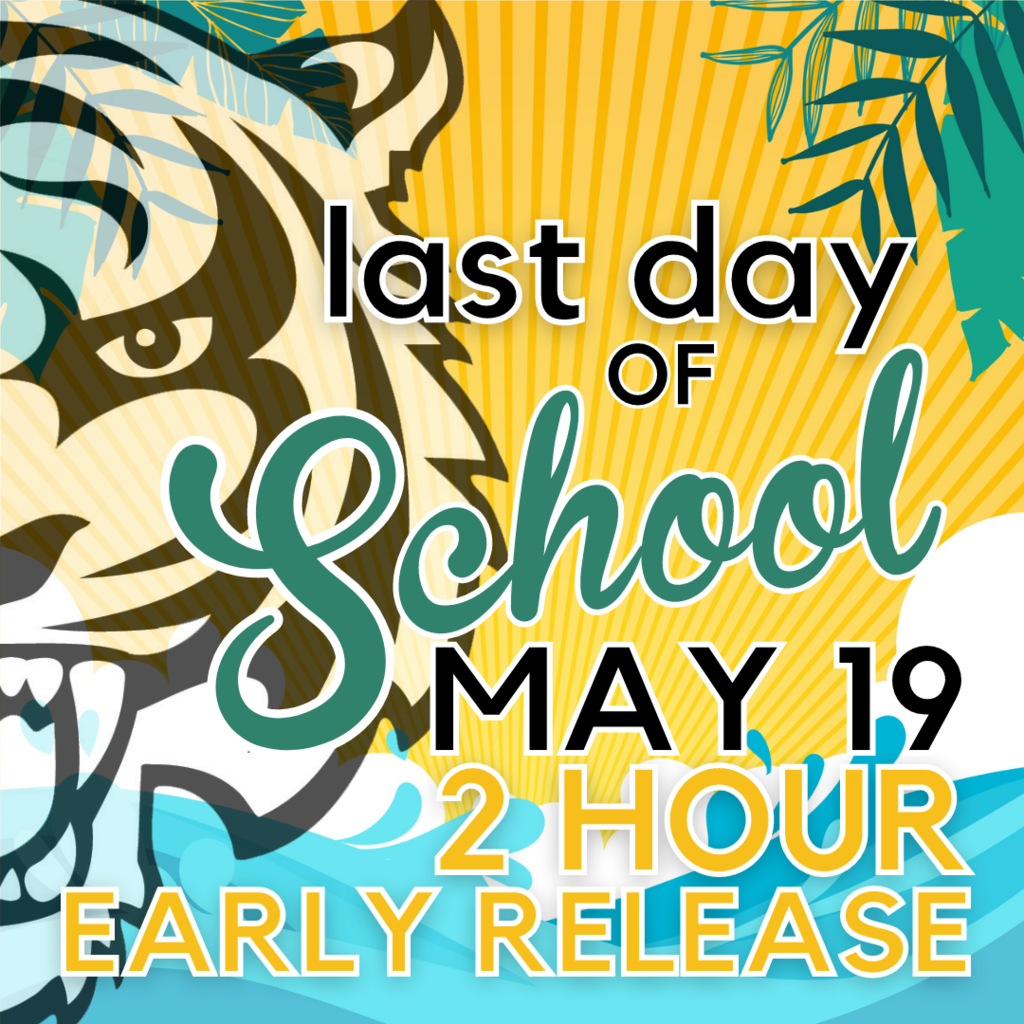 LET'S GO BAND!! @HLibertyElem 5th Grade Band with our friends from Horizon & Freedom! What an awesome night of music!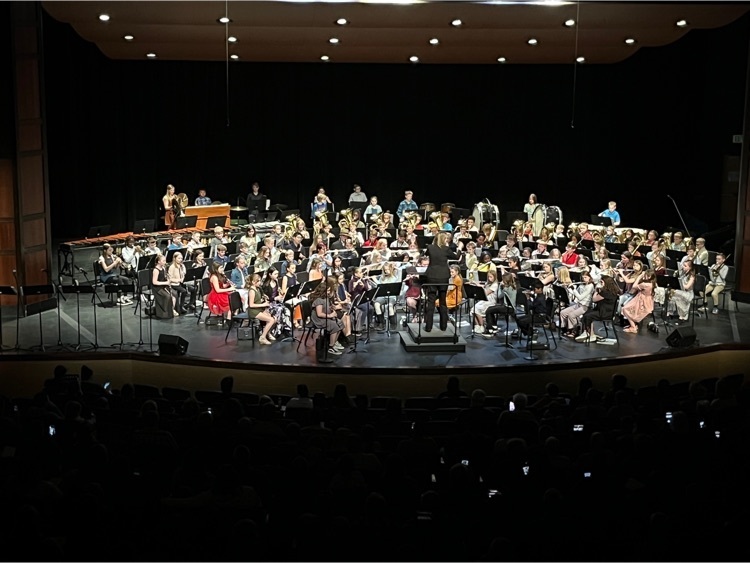 Active COVID Cases Snapshot: HHS : 1-3, North Middle School : 0, South Middle School : 0, Adventure Elementary : 0, Endeavor Elementary : 0, Explorer Elementary : 0, Freedom Elementary : 1-3, Horizon Elementary : 0, Journey Elementary : 0, Liberty Elementary :0

The Liberty Family is so appreciative of Miss Becky - for her positivity and graciousness serving the Liberty community in SO MANY ways! Happy Administrative Professional's Day!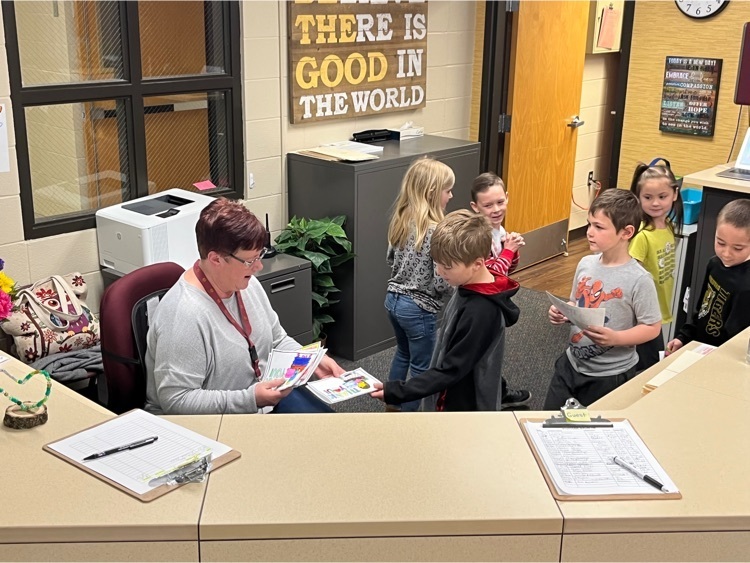 A huge thank you to @SiouxFallsStorm and @AirMadness for supporting Liberty learners and families for showing kindness! These learners will get to treat their families to a Storm game this weekend! #ChooseKind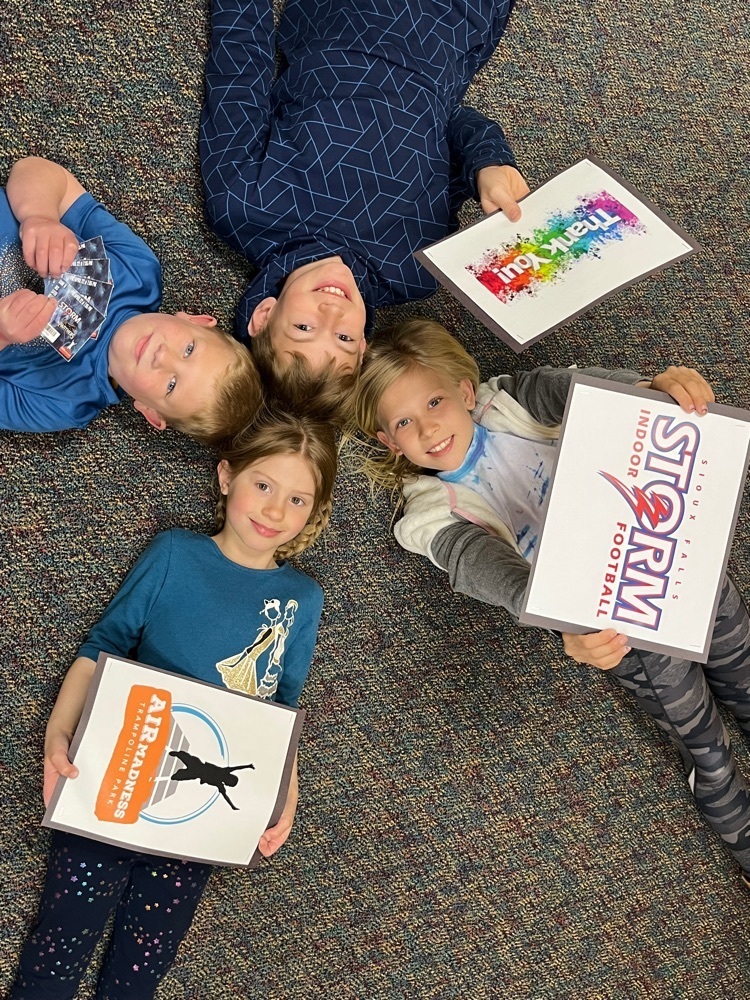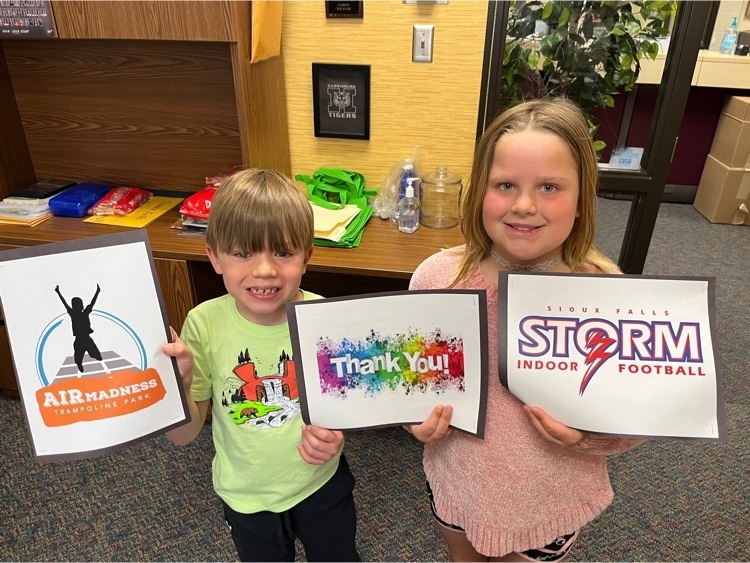 Mrs. Berger wanted to celebrate this young lady for taking responsible risks as a writer! Her passion for writing and desire to learn about different types of writing has been contagious in their classroom! #GoodNewestCallOfTheDay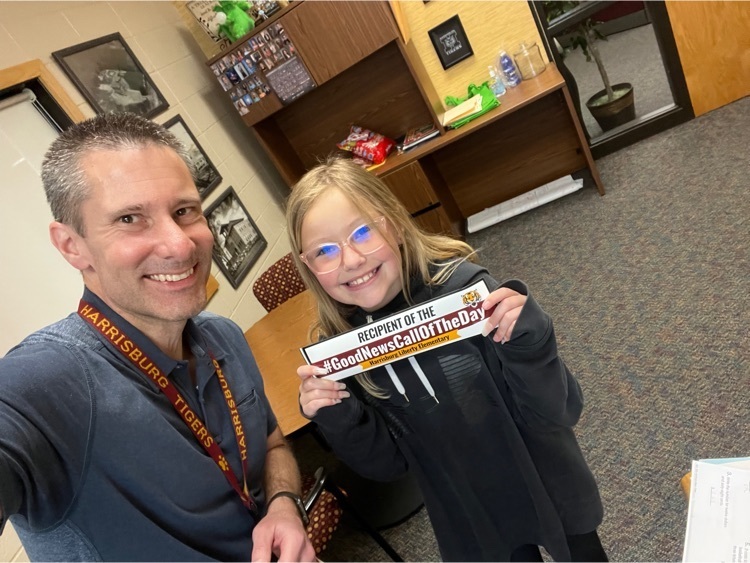 Not only has this young man's passion for Rubiks inspired others in his classroom, he's been an exceptional mentor teaching other kids algorithms & strategies they can try to solve. Mrs. Berger has been amazed at his passion & perseverance! #GoodNewsCallOfTheDay

The Freedom, Horizon, and Liberty Band students will be taking the HHS stage for their concert on April 28 @ 7 PM. Hope to see you there!

Active COVID Cases Snapshot: HHS : 1-3, North Middle School : 0, South Middle School : 0, Adventure Elementary : 0, Endeavor Elementary : 0, Explorer Elementary : 0, Freedom Elementary : 0, Horizon Elementary : 0, Journey Elementary : 0, Liberty Elementary :0

Mrs. Halvorson has been so impressed with how this young man shows kindness wherever he goes! Yesterday, he spent a lot of his recess pushing another learner on the swing. He is always so generous with his time! #GoodNewsCallOfTheDay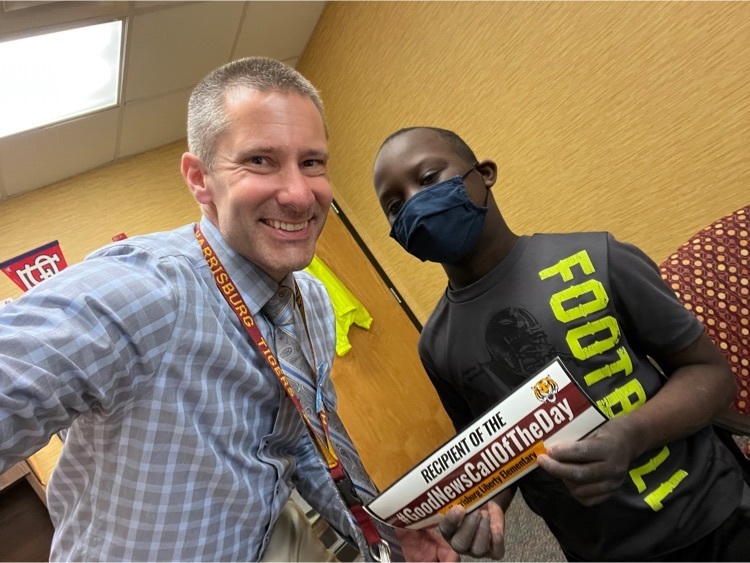 Active COVID Cases Snapshot: HHS : 0, North Middle School : 0, South Middle School : 0, Adventure Elementary : 0, Endeavor Elementary : 0, Explorer Elementary : 0, Freedom Elementary : 0, Horizon Elementary : 0, Journey Elementary : 0, Liberty Elementary :0

A reminder we will have No School on April 15th & 18th and an Early Release on April 26th. 🌸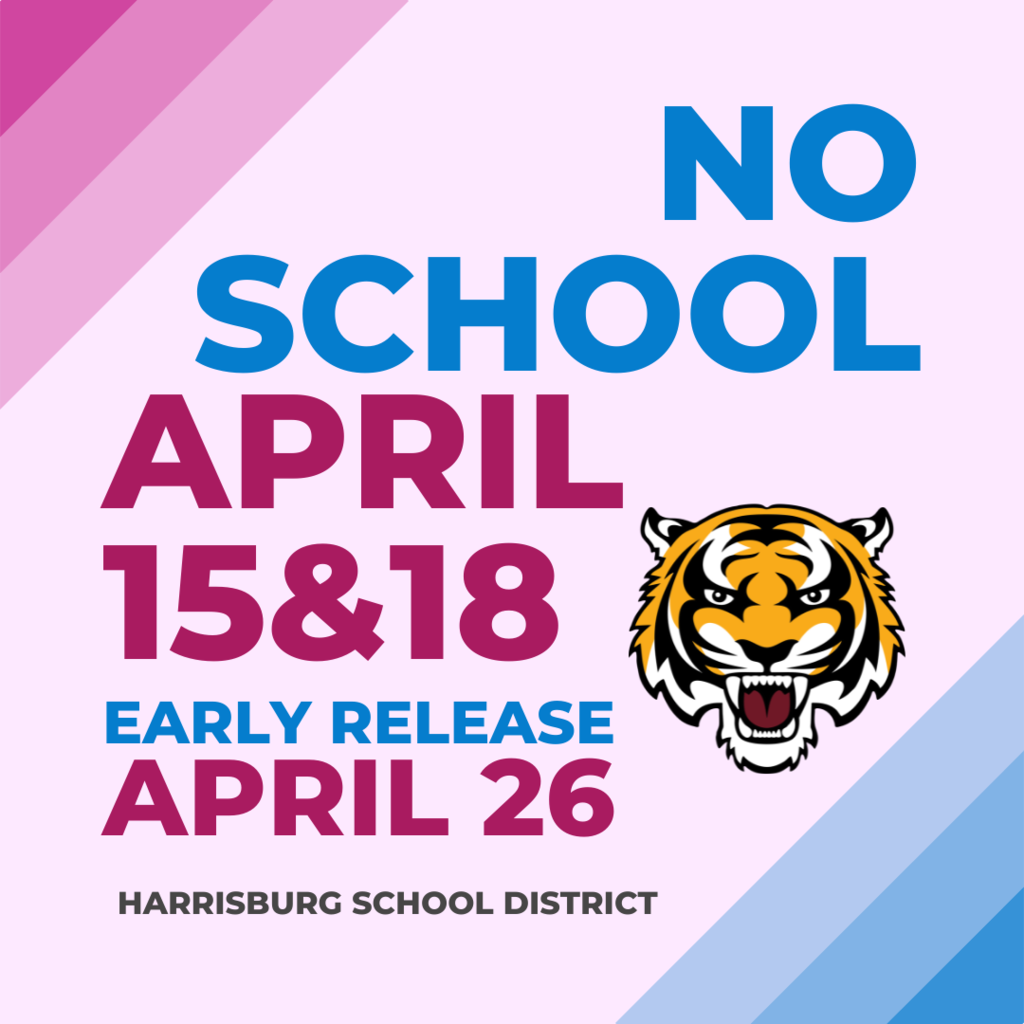 Mrs. Halvorson wanted to give a huge shout out to this young lady for her perseverance and work ethic! After missing a few days of school on vacation, she said personal goals to finish all of her work! #GoodNewsCalloftheDay