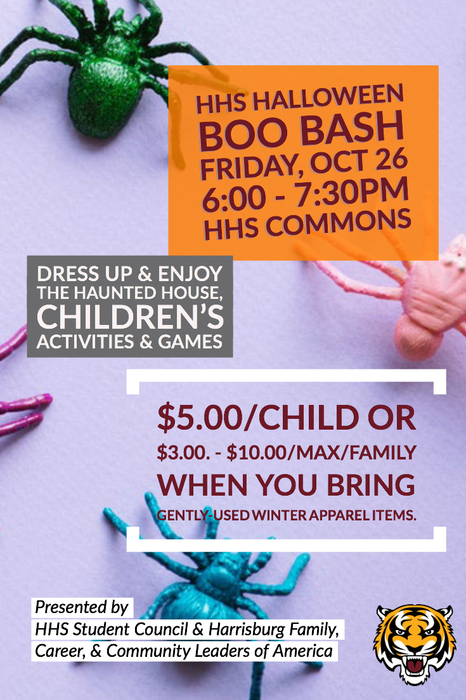 Awesome to hear about the connection this young man made between our powerful words of the week to a challenging problem in math! Fun to share with dad this morning for today's #GoodNewsCallOfTheDay @HLibertyElem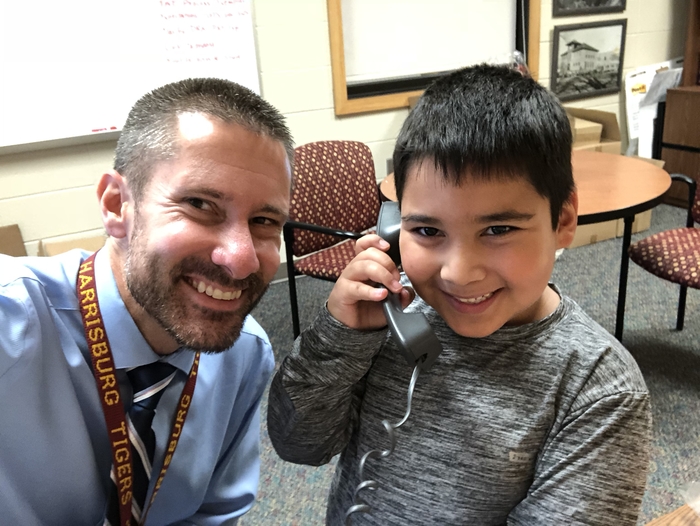 Liberty Families - Your response to our Fall Fundraiser so far has been nothing short of AMAZING! Thank you for supporting Liberty and our learners! With cold conditions expected Friday, we are planning on our Fun Run taking place in the Liberty Gym using the alternate schedule. Use the link below to sign up to see the schedule and to volunteer if you're able to help out!
https://www.signupgenius.com/go/30e0849a9ab28abf94-liberty2

Conferences tonight and the PTO Book Fair and Tiger wear in the commons!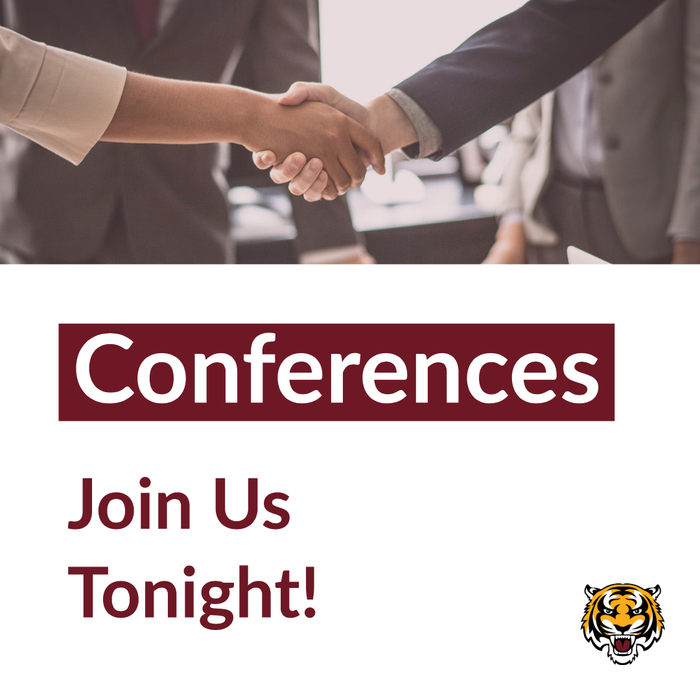 No school Oct. 4, 5 & 8.

This young man has shown amazing manners and is always willing to help out in the classroom! Mrs. Enebo appreciates his kind heart! #GoodNewsCallOfTheDay

Liberty Families - This afternoon our learners learned all about the Liberty Fun Run, our PTO fall fundraiser, coming up on Friday, October 12. We are raising money for our music program and for student enrichment opportunities! There are several ways you can support our learners over the next couple of weeks: 1. Sponsor your child's participation with the Fun Run by logging onto FunRun.com and encourage family and friends to do the same. 2. Volunteer to help with your child's grade level during the Fun Run on October 12 through this link (please note 2 possible schedules - weather pending):
https://www.signupgenius.com/go/30e0849a9ab28abf94-liberty2
3. Cheer on your child and his/her classmates at the Fun Run on October 12. We will communicate the final schedule with families early next week so you can plan accordingly. Thank you for supporting our school!

Harrisburg Tigers Football & Boys Basketball are Selling water softener salt delivered to your HOME. Check out the Tiger Tuesday:
https://goo.gl/bgGGJ1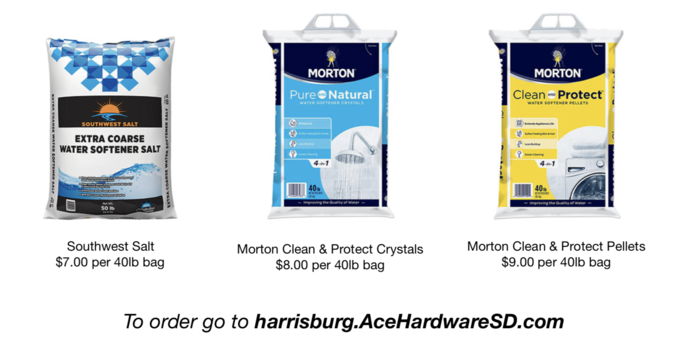 HHS Boys BB is hosting K-6 Boys Basketball Skills Camps. Visit
http://5il.co/51mm
for further information.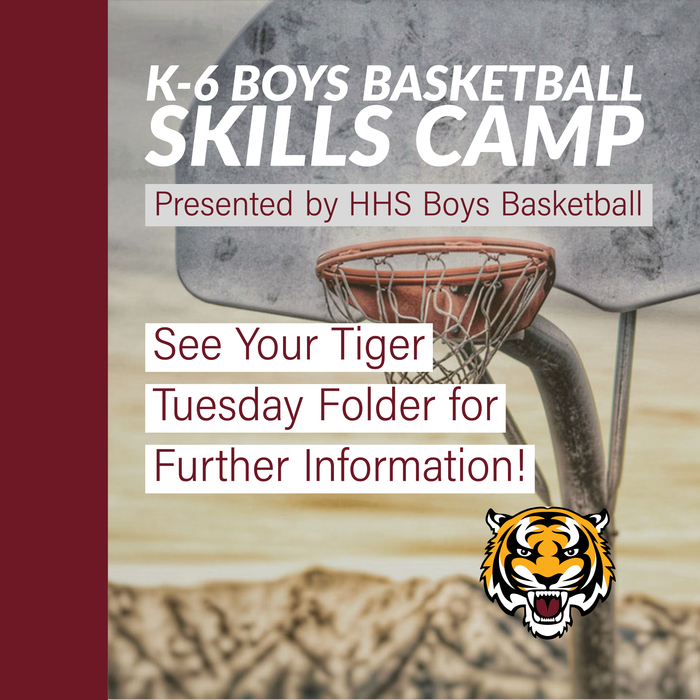 I have the pleasure of making a second #GoodNewsCallOfTheDay. Mrs.Davidson has been so appreciative of this young lady's persistence and positive attitude with any challenge she faces! @HLibertyElem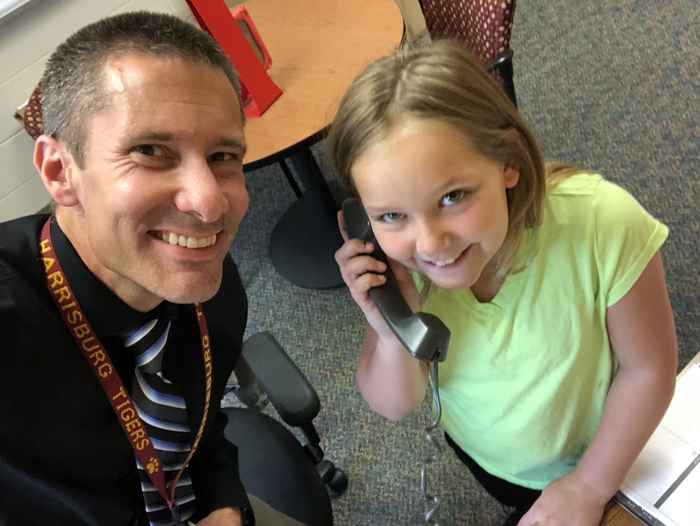 We had the pleasure of talking to dad this morning about how well this young lady takes care of others and notices when something needs to be done! #GoodNewsCallOfTheDay @HLibertyElem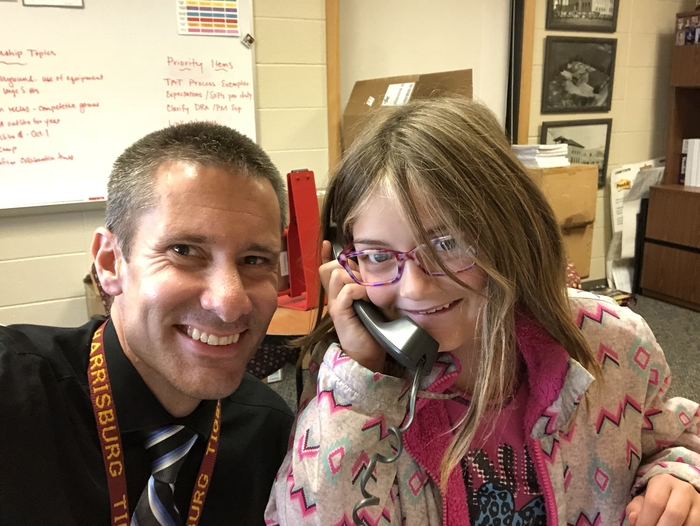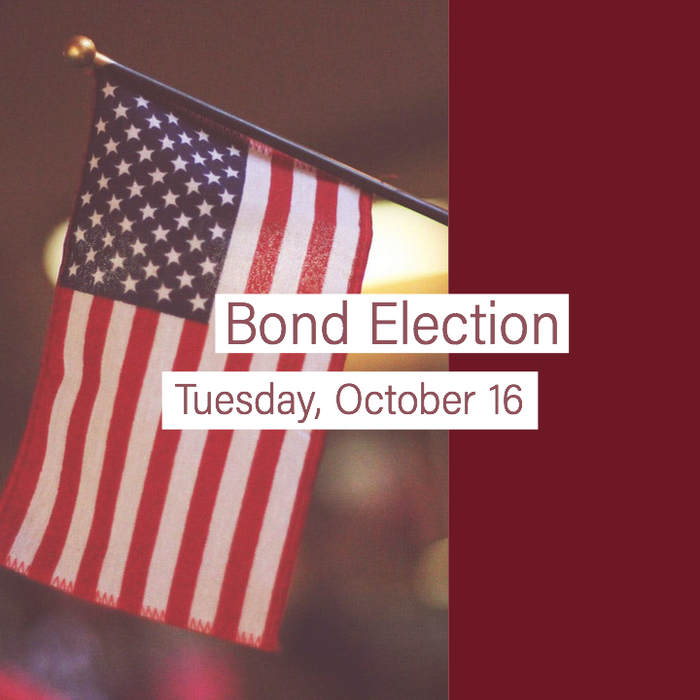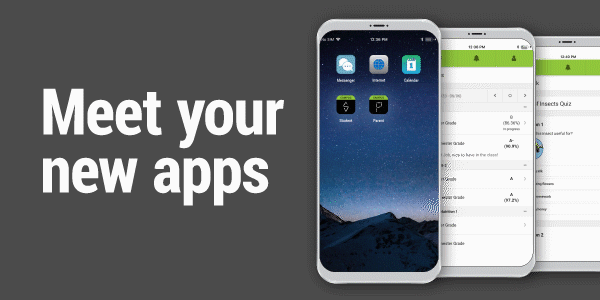 Liberty Families - We need your help. The past several mornings, we've had over 50 learners on our playground before 7:50a, most of whom are being dropped off or walking to school. Remember - learners may not be on the Liberty campus prior to 7:50a as we do not have supervision available until this time. We want to make sure learners are safe and supervised when the come to Liberty. Thank you for your help!

I got the best note from a parent today about these young men serving on Safety Patrol. During a rainy morning before school, these fellas walked out to cars and escorted learners in underneath their umbrellas. Awesome to see such servant hearted leaders! @HLibertyElem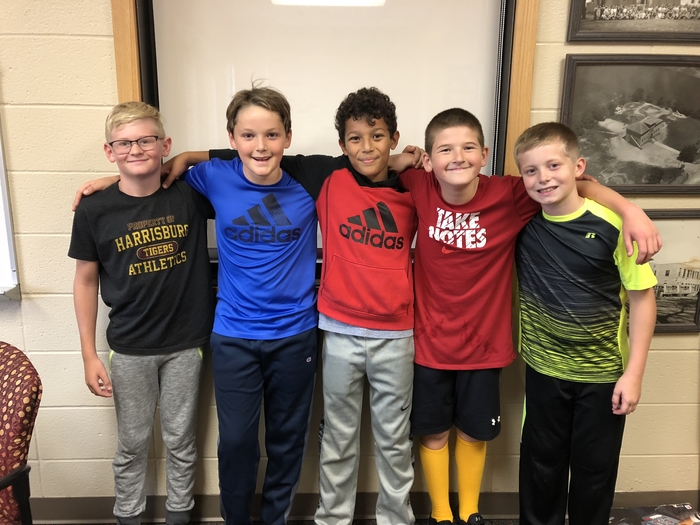 Mrs. Ruden loves this young lady's willingness to help others. When I talked to her about it, she shared with me she loves helping other people – love this! Fun to share with mom for today's #GoodNewsCallOfTheDay @HLibertyElem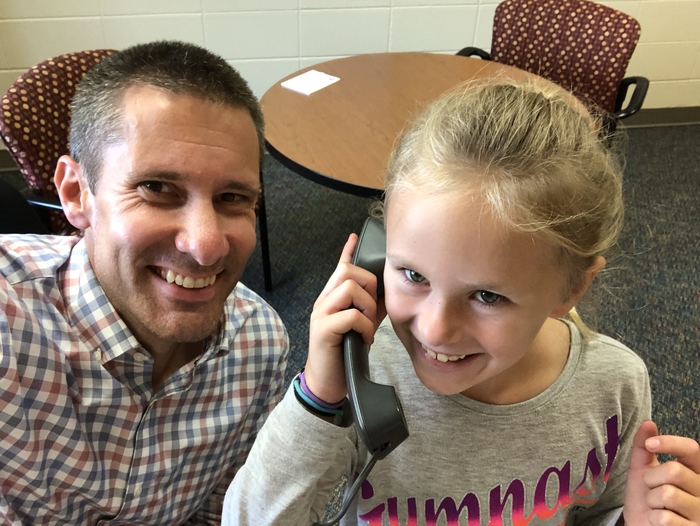 This young lady has been an awesome addition to Mrs. Hanson's class! She is such a hard worker and her smile lights up the room! #GoodNewsCallOfTheDay @HLiberty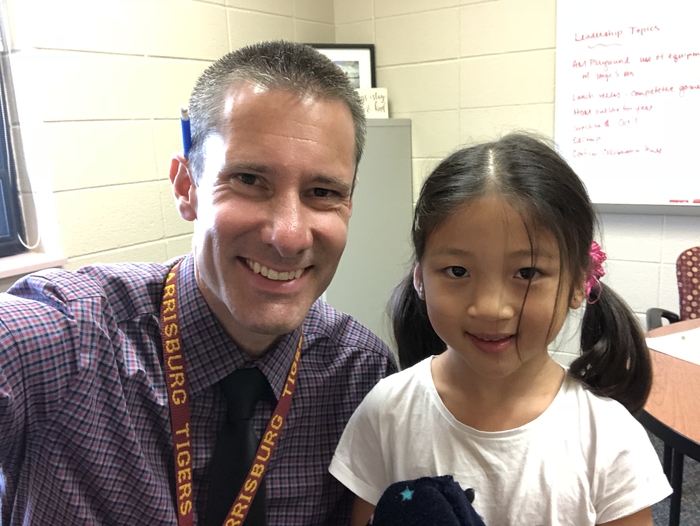 We have a new learner @HLibertyElem this year - his kindness and willingness to jump in have WOWED Mrs. Hanson. Fun to share with mom this morning. #GoodNewsCallOfTheDay @AaronMWeaver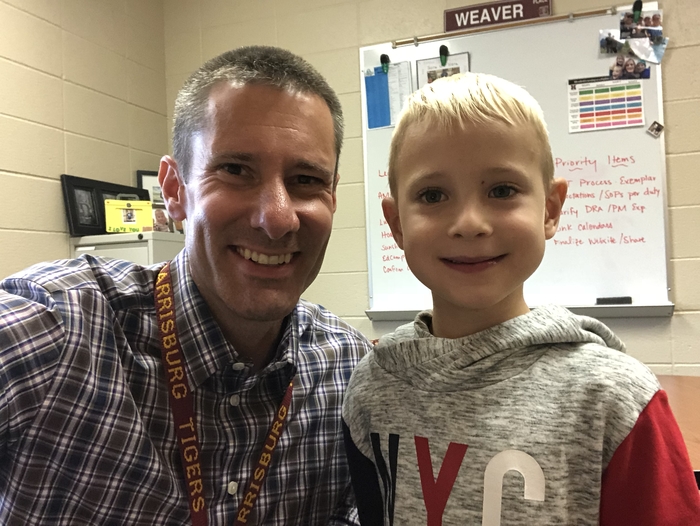 Liberty Families – Make sure your learners are coming prepared for some chilly temperatures tomorrow. Forecasted high is less than 60 degrees. Get out those jackets and hoodies!

Mrs. Berger has been amazed by this young lady's willingness to pick up trash around the building or in our hallways. Love that taking care of our community is so important to her! #GoodNewsCallOfTheDay @HLibertyElem